Latest Journal Entry
category: Anything | March 27 | @004 | comments(9)

Okay so April 22 was amamzing! Well my dream didn't come true I didn't get the chance to meet her like I thought I would of.. I mean by now , this is my 7 th comcert ive been to of hers! But on well next time for sure! Anyway, it was so great. Sean kingston started and he was so cool, I actually got to touch his hand, he said "hey girl" and I was like omg! LOL but I really wanted to see fergie more than anything! Well the concert was great and she was so sweet as usual and I could write a page but I'm in a rush ( like always ) ... Well me and my friend make a giant poster saying fergue we love you with a huge heart and at the end of the concert she was like "i love you...
myGALLERY
Latest additions
| | | |
| --- | --- | --- |
| Published on: 08/30/2008 | Published on: 05/26/2008 | Published on: 04/01/2008 |
Profile
Member name:
SoDahliciousXO
Full Name:
alexandria
Gender:
Female
Age:
23
Country:
United States
Its So Delicious
hey everyone! what's up?
supporting BEP's all day every day!
Fergie is amazing .. There are not enough words to describe her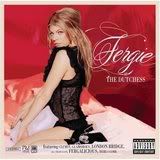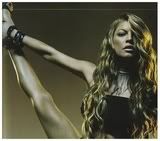 %20Icons/fergie.jpg[/IMG]